UN Security Council stands firm on Iran resolution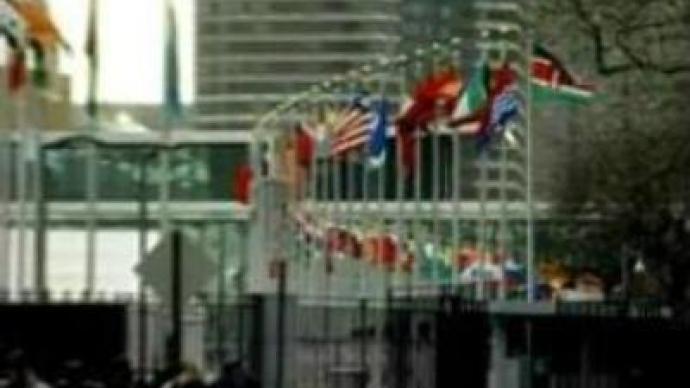 The five UN Security Council permanent members have rejected almost all the amendments proposed by South Africa, Qatar and Indonesia and on Saturday the draft resolution will be put to a vote.
After about 2.5 hours of deliberation there was still no consensus. The key points that three non-permanent members wanted to include were not included in the final draft. But nevertheless South Africa, Qatar and Indonesia are planning to vote this Saturday. Russia's envoy to the UN, Vitaly Churkin, said that some of the proposed amendments could make the text of the resolution better, but added that the UN's five permanent members are united in the key positions of the resolution.Meanwhile, Iran says the United States has so far failed to give its president a visa to attend a session of the United Nations Security Council.President Mahmoud Armadinejhad is contemplating addressing the Council in New York if it votes for further sanctions against Iran over its nuclear programme.
You can share this story on social media: