UN plan for Kosovo is one-sided: Russia's representative in OSCE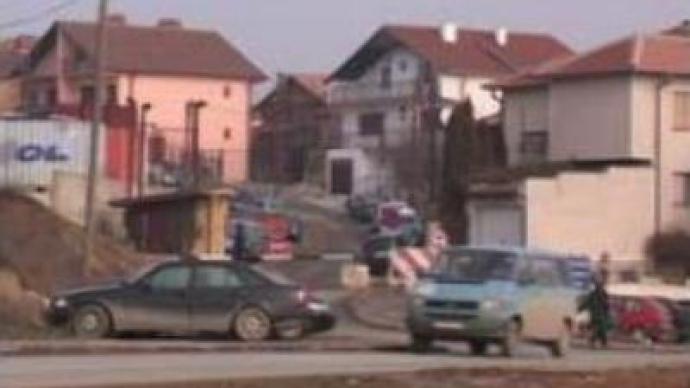 During talks at the Permanent Council of the Organization for Security and Co-operation in Europe Russia's representative Vladimir Voronkov said Russia does not agree that there is no alternative to independence for Kosovo.
The group was discussing a report by UN special envoy Marti Ahtisaari regarding the future status of the province.Vladimir Voronkov said that this plan does not take into account the interests of all the sides involved, and that talks on Kosovo's status due to start in Vienna on Wednesday, are entering a vital stage and should not be limited by any timeframes.
"We are sorry that the UN envoy says he's determined to give his plan on Kosovo's status to the UN Security Council by the end of March. It is really disappointing us. It does not mean we want to continue talks just for the sake of talking. It's just very important that in a moment like this one now, we should put all our efforts into helping both sides involved come to an agreement. So we're suggesting both Pristina and Belgrade have a fruitful dialogue during the talks. We don't think there is no alternative to independence for Kosovo. We think his plan is quite one-sided and ignores the interests of one of the parties, and that the idea of giving it to the Security Council now is doomed to fail. It will not help to solve the problem and will only stir instability in the region,"
Mr Voronkov expanded.
You can share this story on social media: