'Ali Baba's cave': UN declares Russian sovereignty over resource-rich Sea of Okhotsk enclave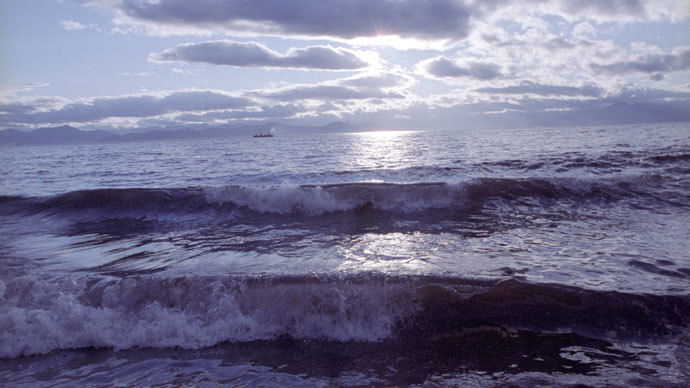 A UN subcommittee has agreed with arguments presented by Russia and has tentatively declared that 52,000 square kilometers of the Sea of Okhotsk, which borders Japan, is part of the country's continental shelf, according to the Russian government.
Once the declaration receives complete approval, Russia will have exclusive rights to the area in the center of the sea, which "presents enormous opportunities for the Russian economy," the Natural Resources and Environment Ministry said in a Friday statement. 
Once approved, the area - often referred to as the Peanut Hole - will be considered an inland sea. The ministry described the enclave as a "real Ali Baba's cave" because it has "plentiful precious minerals and natural resources."
The area is currently considered to be international waters, meaning that other countries could enter the sea to fish or do any other activity approved by the UN Convention on the Law of the Sea.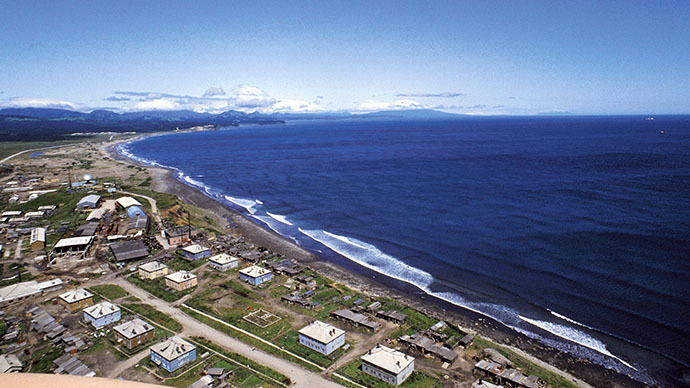 Some of the exclusive rights to be granted to Russia once the declaration is approved include rights to the enclave's subsoil resources and seabed. Russia will also have rights over fishing, safety, and environmental protection of the area.
"Thanks to recognition of this enclave as a part of the Russian continental shelf, our country will gain more reserves of valuable minerals and other natural resources," Natural Resources and Environment Minister Sergey Donskoy said in a press release. "It took Russia many years to achieve this success."
The UN subcommittee's declaration will be handed in for final approval to the UN Commission on the Limits of the Continental Shelf at a meeting in February-March 2014.
The Sea of Okhotsk is located off Russia's southeastern coast. It is surrounded by Russia on all three sides and borders Japan to the south. The seabed is known to contain enormous amounts of natural resources. According to 2011 estimates by oil giant Rosneft, five sites in the shelf of the Sea of Okhotsk may contain 1.1 billion tons of oil and two trillion cubic meters of gas.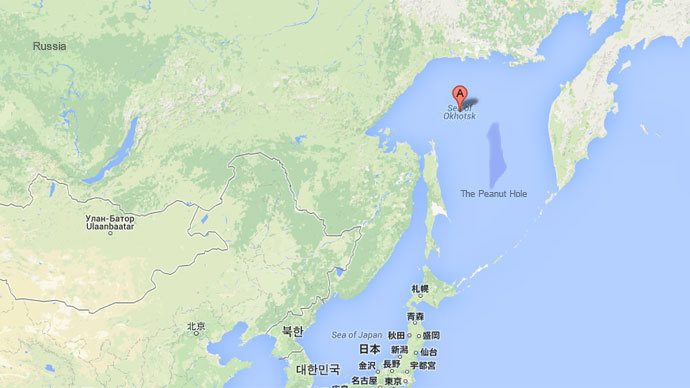 You can share this story on social media: