UN nuke inspectors in Tehran for talks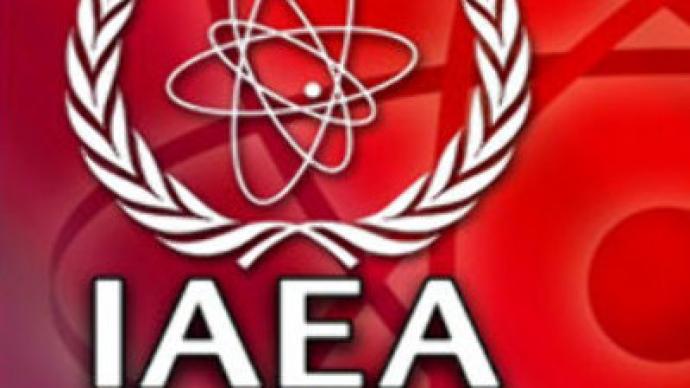 The Deputy Chief of the UN's Atomic Watchdog has arrived in Iran's capital, Tehran, for talks over the Persian regime's nuclear programme.
The visit will be a test of the government's willingness to be transparent over its nuclear ambitions.
As Olli Heinonen and his team begin talks with Iranian officials, the U.S. and its European partners remain unconvinced by Iran's motives. They claim the regime is trying to buy time to extend its weapons programme before tough sanctions are put in place.
The International Atomic Energy Agency is making the two-day visit at the request of Tehran. Iran's gesture, combined with a slow-down in uranium enrichment, have raised hopes within the Agency of defusing the international standoff.
You can share this story on social media: