UN tightens sanctions on North Korea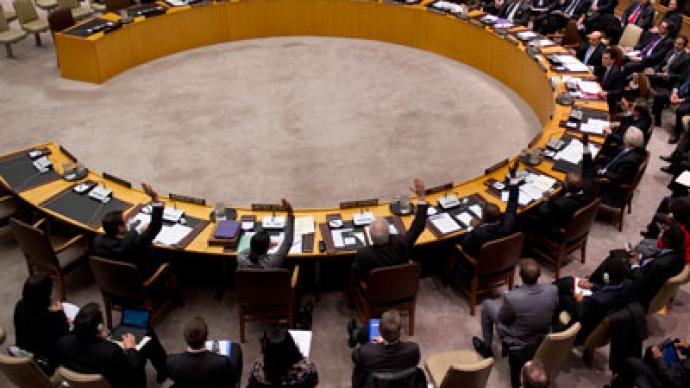 Stressing its condemnation of North Korea's recent rocket launch, the UN Security Council has unanimously approved a resolution expanding existing sanctions against Pyongyang. In response, the communist state vowed to step up its nuclear deterrence.
On Tuesday the council once again reiterated its demand that North Korea abandon its nuclear program, and "deplored" Pyongyang's violations of previous resolutions.
December's rocket launch put a satellite into orbit, but is suspected of being part of a covert program to develop ballistic missiles capable of carrying warheads.
The new resolution contains "important new sanctions on its companies and government agencies, including North Korea's space agency, which was responsible for the launch, a bank and on North Korean individuals. It also updates current lists of nuclear and ballistic missile technology banned for transfer" to and from North Korea, said US Ambassador to the UN Susan Rice.
In retaliation for the move, Pyongyang has threatened to step up its nuclear deterrence and pull out from the process of denuclearization of the Korean Peninsula.
"We will take measures to boost and strengthen our defensive military power including nuclear deterrence," its foreign ministry said in a statement carried by state news agency KCNA.
For the first time in four years, the move against Pyongyang was backed by its main regional ally China. China's support makes the resolution binding, unlike previous Security Council statements, which were unenforceable.
"We believe that action taken by the Council should be prudent, measured, proportionate, and conducive to stability," Chinese Ambassador Li Baodong said after the vote, as quoted by AP.
UN Secretary-General Ban Ki-moon welcomed the adoption of the resolution, saying in a statement: "Speaking with one voice, the Security Council reiterated its firm stance that the DPRK's pursuit of nuclear weapons, including means of delivery, is unacceptable."