UN highlights needs to help refugees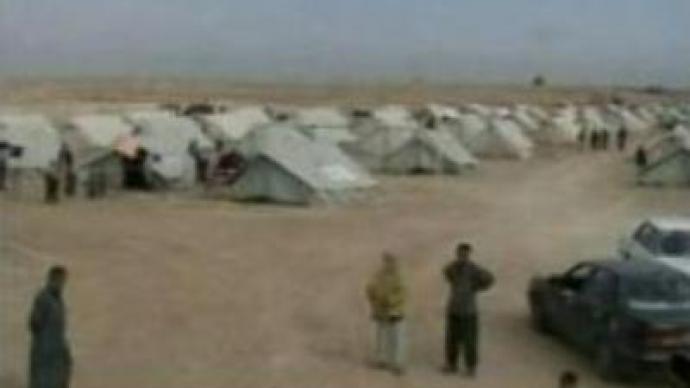 The United Nations High Commissioner for Refugees says more people are fleeing Iraq every year than any other country in the world. According to the UNHCR asylum seekers do not pose a threat – it is they themselves who are threatened.
Over 1 MLN Iraqis are trying to find shelter abroad every year because of the instability and violence in the country. A record number of refugee applications in 2006 were received mostly from Iraq after the US-led military invasion in 2003.Neighbouring countries such as Jordan, Syria and Egypt have become home to more than a million Iraqis. Sweden alone granted more than 7,000 visas for Iraqi refugees, but has expressed concerns over the growing number of refugees every year.After Iraq, Palestinians are the largest group to leave their homes with about 4 point 7 MLN people having fled.The second largest number of refugees is from Afghanistan which has nearly 1.9 MLN displaced people.In third place is Sudan, where around 700 thousand people have left their homeland.Burundi, the Democratic Republic of Congo and Somalia each have around 400 thousand refugees.Refugees seek shelter because their lives are in danger. However, there is still a trend throughout the world to impose more restrictions against refugees because of the common perception that they are a threat.
You can share this story on social media: