UN climate report details alarming changes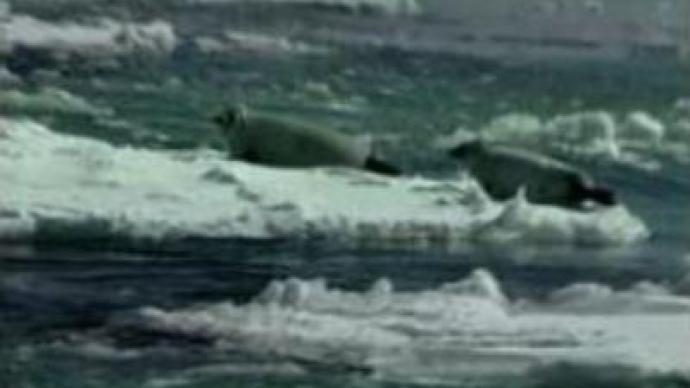 The UN has issued its most damning report yet on the effect of global warming on the world. The report was approved by the Intergovernmental Climate Panel on Friday, after an all-night marathon session.
The report presents quite a gloomy picture, detailing the likely impact of climate change. It also stresses that it will increase inequality in life quality around the world, since the poorest countries have the least resources to counter these changes and will suffer the worst from food and water shortages, flooding, and other natural disasters.The report also warns that some 20-30% of species on Earth will become extinct due to global warming effects. However, there is still a window of opportunity for world's policymakers to prevent the most devastating effects, if they act swiftly.The panel delegates wrangled all night over the report's wording, with some officials from China, Russia, the U.S. and Saudi Arabia seeking to soften scientists' alarming predictions. A compromise was finally found on Friday after five days of negotiations. Now it's up to governments to change their policies. The issue of climate change is expected to be a priority for this year's G8 summit in June. The German Chancellor, Angela Merkel, who will preside over the meeting, is going to push the largest greenhouse gases producers to curb down emission. She will also urge the countries who failed to sign the Kyoto Protocol so far to do so. The alarming report by the Intergovernmental Climate Panel is a good argument to support Chancellor Merkel's position.
You can share this story on social media: