Lenin's birthplace: City of high fliers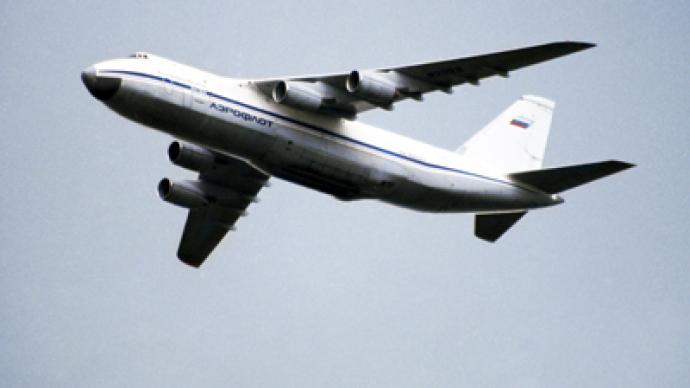 The birthplace of communist leader Vladimir Lenin, the city of Ulyanovsk, is now known as "Russia's Aviation Capital", making passenger planes and teaching the pilots of tomorrow.
Originating back in the 1970s, Ulyanovsk's passenger plane manufacturer Aviastar is due to become a modernizer of the unique Russian cargo planes, An-124 Ruslan, the world's largest. A special line to build new Ruslans is due to be launched at the facility, resulting in 10 new planes by 2020, Russian Deputy Prime Minister Dmitry Rogozin proclaimed. The city's civil aviation school, one of Russia's oldest, prepares civil pilots and aviation engineers, believed to take the industry to new horizons.  RT's Karen Tararache took off to look at the "aviation capital of Russia" and to check what its aviation industry is capable of.
You can share this story on social media: