Ukrainian Foreign Minister resigns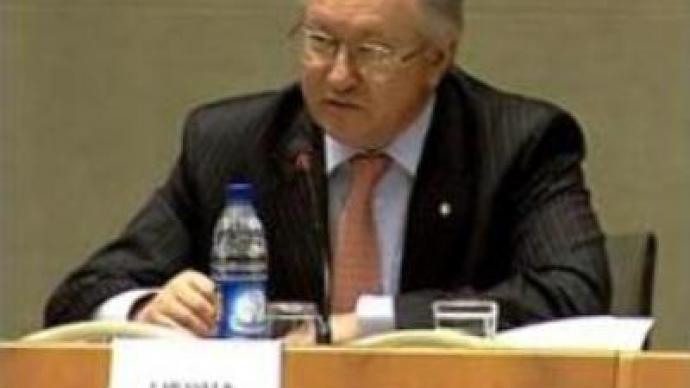 The Ukrainian Foreign Minister, Boris Tarasyuk, has handed in his resignation. The minister is a member of President Viktor Yushchenko's Our Ukraine Party, and has been regarded as pro-Western by most experts.
The resignation follows a two-month battle by Mr Tarasyuk to keep his post. His removal was initiated by Prime Minister Viktor Yanukovich's Party of Regions, and approved by the Ukrainian Parliament on December 1.He refused to leave his post, and began a lawsuit. A few days later President Yushchenko confirmed Mr Tarasyuk could carry on in his post.The legal action has not been finalised. However, Boris Tarasyuk's resignation has been accepted by the Ukrainian President.
You can share this story on social media: