Ukrainian Constitutional court judge sacked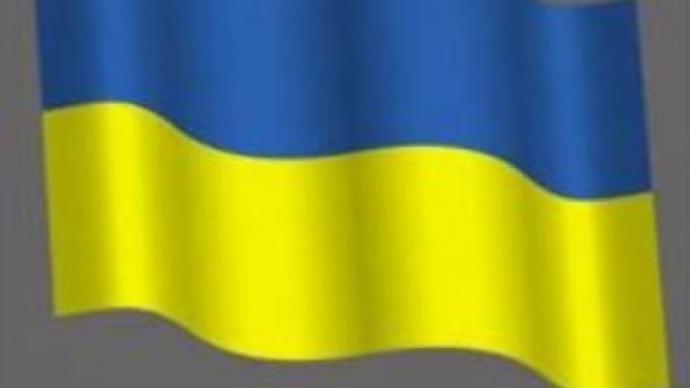 Ukraine's President has dismissed a Constitutional court judge for allegedly violating an oath of office. It comes during Court hearings into the legality of the President's second decree to dissolve parliament and call early elections in June.
Lawmakers in the Ukrainian parliament voted 234 to 0 on Monday to hold both parliamentary and presidential elections at the same time before December 9.Amendments must be made to the country's Constitution first.But Ukrainian parliamentarians are short of the minimum 300 votes needed for their introduction.
You can share this story on social media: