Ukraine sees new coalition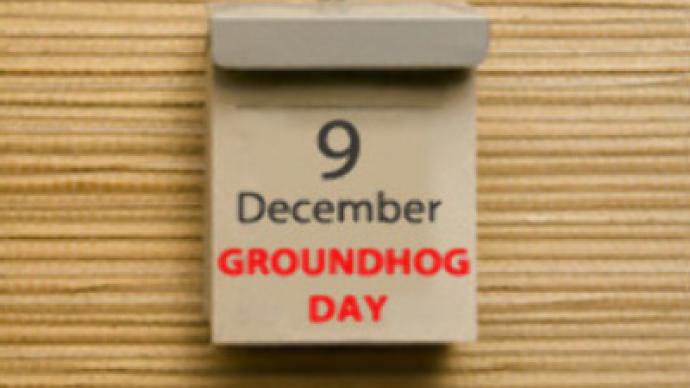 Politicians in Ukraine have formed a new three-way majority coalition, made up of blocs led by the Prime Minister, the President and the new parliamentary speaker Vladimir Litvin.
The coalition comprises Yulia Timoshenk's bloc, Viktor Yushchenko's Our Ukraine-People's Self Defence party and Vladimir Litvin's own parliamentary bloc.
Litvin made the announcement shortly after being elected speaker of the Rada.
He won cross-party support in the vote, winning a total of 244 votes of the 226 needed.
Litvin, who held the speaker's job from May 2002 until April 2006, got three votes from the Party of Regions, 154 from Yulia Timoshenko's block, 40 from Our Ukraine-People's Self-defence, 27 votes from the Ukrainian Communist Party and 20 votes from his own bloc.
Temporary Rada speaker, Aleksandr Lavrinovich, handed over to Litvin after spending two months in the job.
You can share this story on social media: