Ukraine President denies family link to Nazis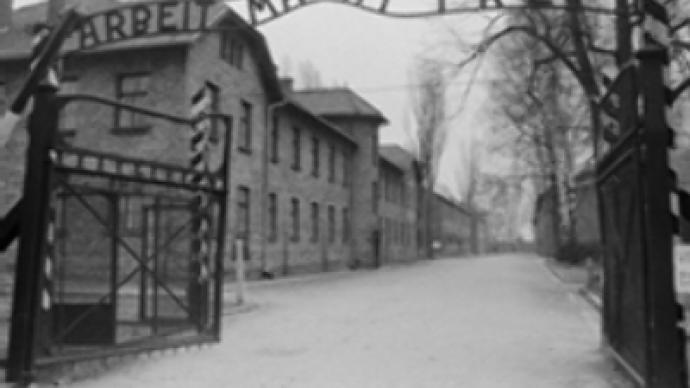 Ukrainian President Viktor Yushchenko has released WWII archive documents about his father. The documents suggest that Andrey Yushchenko managed to escape from the Nazis seven times.
Viktor Yushchenko's family history is a hot issue for Ukrainian voters, after reports in April that the president's father collaborated with the Nazis.
The latest documents published in the Segodnya newspaper include German prison camp lists, Yushchenko's personal prisoner file, the biography that he submitted to Soviet counter-intelligence and the results of the investigation into his POW life.
According to the report, Andrey Yushchenko was captured shortly after the Germans invaded the Soviet Union.
He got away and was caught again several times. He even managed to escape the Auschwitz-Birkenau concentration camp – the largest of the Nazi death camps.
You can share this story on social media: