Ukraine: no agreement between Yushchenko and Yanukovich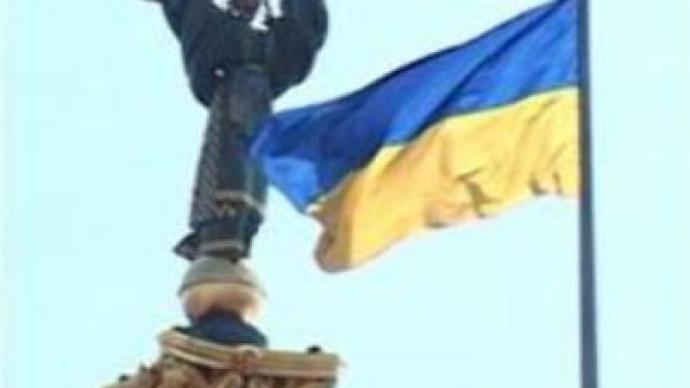 Ukraine's President Viktor Yushchenko and Prime Minister Viktor Yanukovich have once again failed to set a date of early parliamentary elections. On Wednesday, their meeting didn't bring any result.
Before meeting, they had seen a list of amendments and recommendations, prepared by a working group formed to work out drafts for constitutional changes to enable an early vote. The group however, failed to settle a number of issues, including the election date. If the President and Prime Minister come to an agreement, Ukraine's Parliament will vote for the package of documents necessary for the elections.
You can share this story on social media: