Ukraine gets out the begging bowl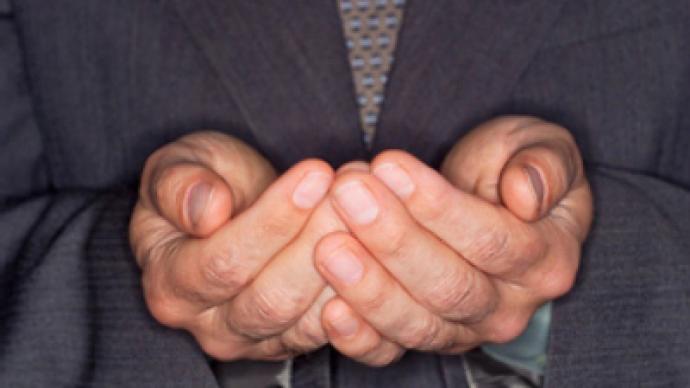 Ukraine's Prime Minister Yulia Timoshenko has asked Russia, China, Japan, the EU and the US for loans to support the country's battered economy.
Ukraine is expected to face a budget deficit of about $4 billion this year.
However, some economists say it could be as high as $10 billion – if production keeps falling, the national currency fails to stabilise and the country sees a worsening trade balance.
Yulia Timoshenko needs the emergency loans to plug the holes in Ukraine's budget.
Speaking at the Munich Security Conference at the weekend, Timoshenko said: "We have already received a positive response from some countries, including Russia. Russia is ready to sign such loan agreements,"the Financial Times reported.
The Russian Finance Ministry has confirmed that Ukraine asked for a $5 billion loan during bilateral talks last week.
The Ministry says it has asked Ukraine to provide additional information on the state of its economy before it makes a decision on the request.
It is understood that Kiev has not yet submitted an official application to Russia for the loan.
Ukraine's plea for cash coincides with an IMF mission to Kiev. The Fund is worried by the country's massive budget deficit and the government is now uncertain whether it will get the second tranche of the $16.5 billion loan agreed last year.
Ukraine got the first $4.5 billion in November.
In the meantime, eyebrows are being raised in Kiev after the government bought a $50 million Airbus A319. The plane, paid for with budget money, is to be used by ministers on official business.
You can share this story on social media: