Ukraine and Germany to decide last UEFA Cup holder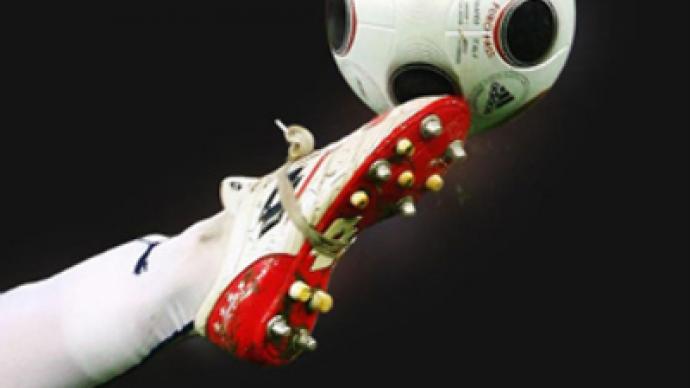 The quarter final second leg matches of this year's UEFA Cup were played on Thursday, with both Ukrainian and German teams assuring a place in this year's showpiece game.
Shakhtar Donetsk will face compatriots Dynamo Kiev in their first ever European semifinal after withstanding the best that Olympique de Marseille could throw at them at the Stade Véldodrome before turning out 2-1 victors, winning 4-1 on aggregate following last week's home triumph.
Earlier, Dynamo Kiev won 3-0 at home to ease past Paris Saint-Germain.
Meanwhile, Werder Bremen beat last Italy's hope Udinese 6-4 on aggregate, which sees them play Man City conquerors Hamburg in the other semifinal.
Thus, a German-Ukrainian final in the UEFA Cup is inevitable.
Next season the UEFA Cup's name will be changed to UEFA Europa Leauge.
You can share this story on social media: