UK thaws on Russian extradition requests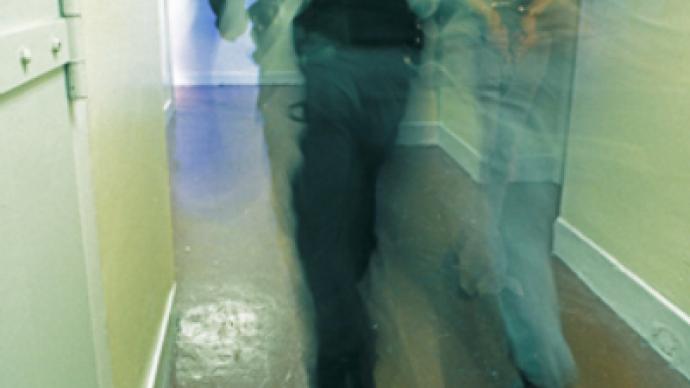 Last year Britain's "no extradition" attitude towards Russian requests shifted. For the first time in decades some of requests have been satisfied, said Russian General Prosecutor Yury Chaika.
Three people suspected in Russia of various crimes were extradited by British justice in 2009, the top prosecutor noted.
"Those were the first extraditions in 100 years. We appreciate it. So the ice seems to have been broken. However it's far from being a full drift. Since 2003 we have been denied extradition of 20 persons, and 15 more requests are being considered by Britain's justice," the senior Russian prosecutor told Rossiyskaya Gazeta newspaper.
Overall there is a positive trend in cooperation with other nations in terms of extradition, Chaika said. Two and a half times as many suspects have been sent to Russia from abroad, compared to two years ago. Russia's most favorable partners in this area are Germany, Spain, France, Czech Republic, Poland, Switzerland, Italy and Austria. Also the nations of Lebanon, Guyana, Trinidad y Tobago, Cambodia, Nicaragua and Chile are no longer a place to hide for Russian criminals, the prosecutor said.
"International cooperation is definitely one of the most important tasks of the General Prosecutor's Office. We participate in almost all major projects sponsored by the UN, the Commonwealth of Independent States, the European Council, the G8, the EU, the OSCE, the Shanghai Cooperation Organization, and others," he said.
On the domestic side Chaika reported on the main goals his agency faced in 2009, including investigations into price manipulation of pharmaceuticals, illegal gambling, labor conflicts over salary debts, and corruption among officials. He said more than 800 criminal cases against senior federal and regional officials were sent to courts over nine months last year.
You can share this story on social media: