UK suspends relations with Iran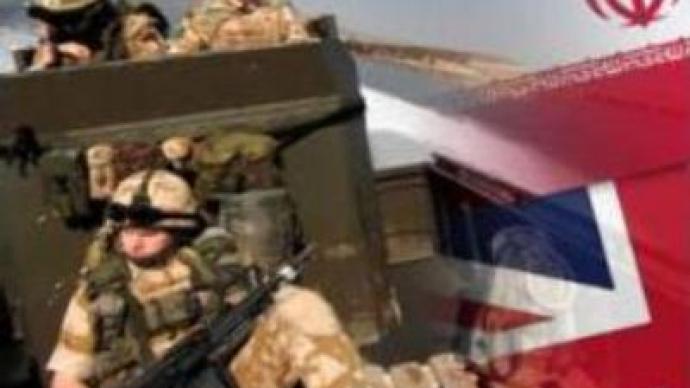 Britain has frozen all official bilateral business with Iran and suspended the issuing of visas to Iranian officials until Tehran releases 15 detained UK sailors. The first images of the captives have been broadcasted by Iranian TV.
The personnel were detained for what Iran claims was illegal entering its waters. Meanwhile, Vice Admiral Charles Style said that Britain's Ministry of Defence "unambiguously contested" Iran's claims and supplied the coordinates of the UK sailors when they were seized to prove they were in Iraqi waters. According to Iranian Foreign Minister, the only woman among the captured sailors will be released on Wednesday or Thursday.
You can share this story on social media: