UK police arrest 9 in Anti-Terror Raid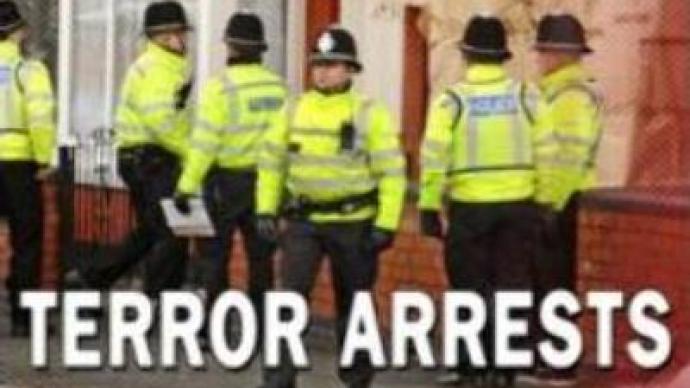 Nine people have been arrested in the UK in a major counter terrorism operation led by police and security services. Several addresses in the Birmingham area were raided before dawn on Wednesday. A ninth man was arrested later near the city.
The suspects have been detained under the terrorism act.Security sources say they believe the men were planning a kidnap plot. Local muslim leaders have appealed to their communities to support the police.
You can share this story on social media: