UK investigating Berezovsky: The Guardian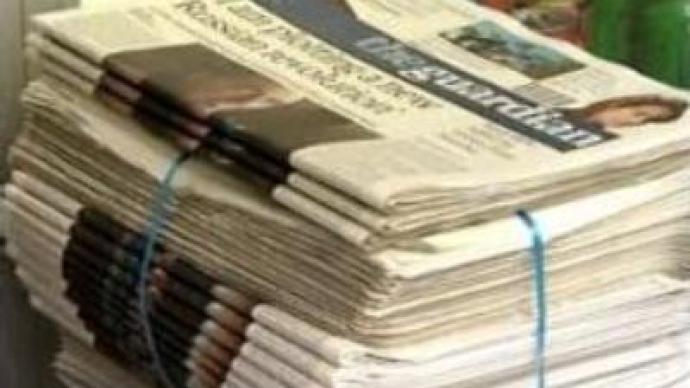 The UK newspaper, the Guardian, is reporting that the British Home Office has launched another investigation into whether Boris Berezovsky's claims of plotting a revolution in Russia could affect his refugee status.
It also says Moscow has issued a warrant to arrest Boris Berezovsky living in-exile in the UK. During an interview on Russian radio in 2006, Mr Berezovsky announced his plans to use force to overthrow the Russian government and he has recently confirmed the plot in another interview with the Guardian.According to the Guardian, the Russian ambassador to the UK, Yury Fedotov, says bilateral relations would be harmed if prompt action is not taken against Mr Berezovsky. It is not the first time that he has been warned by Russia and Britain that his asylum status could be in jeopardy.In 2000 Berezovsky fled from Russia where he is wanted on fraud and corruption charges.Last month he was questioned by Russian prosecutors in London in connection with the death of his former employee Aleksandr Litvinenko.
You can share this story on social media: