Brits pay most taxes in the world - study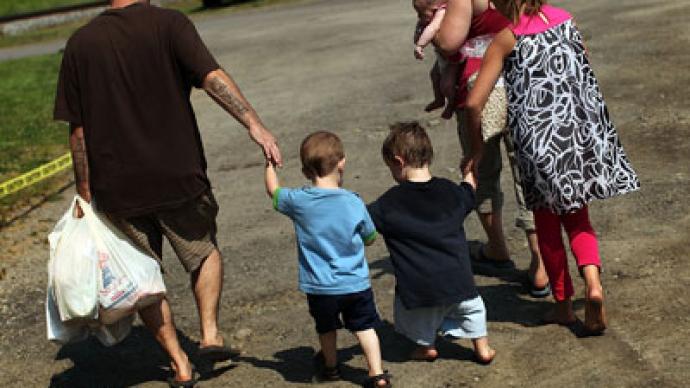 A new study has revealed that households in Britain pay some of the highest tax in the developed world leaving the country "in the worst place to facilitate the creation of an aspiration nation" according to charity, CARE.
Research by the Social policy charity CARE illustrates that families with two adults and two children, and with one earner are taxed with some 73 percent of their income. That figure is comprised from income tax, national insurance contributions and the loss of some benefits. By comparison, families in Ireland pay 64 percent tax, while in Germany families pay about 40 percent tax. In France this figure is only 20 percent. According to CARE's research, Chilean families with one earner pay only 7 percent, the lowest in the developed world.The researchers blamed the British tax system for such a heavy tax burden on married couples. "It is unfortunate that the Coalition Government has not introduced the necessary legislation. Our tax system remains very individualistic and insensitive to family responsibility, compared to other Organization for Economic Co-operation and Development countries," Nola Leach, chief executive of Care stated."Recognizing marriage in the tax system, as promised by the Coalition Agreement, would help bring the UK back into line with its international counterparts and go some way to address the problems highlighted by the research," Leach added.The authors of the report also reveal that single parents and one-earner families are also worse off under the current UK tax system than they were 20 years ago.
You can share this story on social media: