UK animal welfare group unleashes drones to stop illegal hunting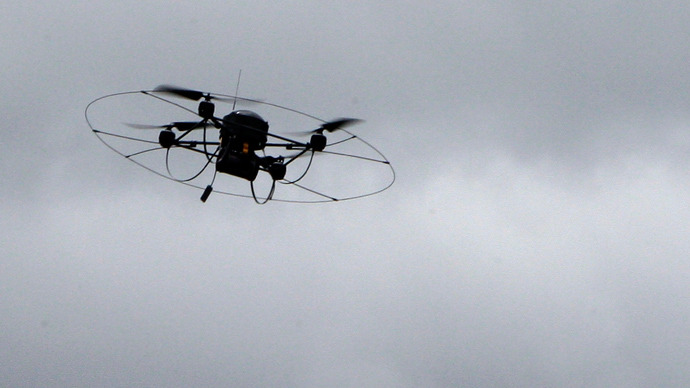 In the UK, the latest drone surveillance technology will now be used by a leading animal welfare group to detect and catch illegal hunters engaged in wildlife crimes.
The League Against Cruel Sports has announced that surveillance drones will be implemented to aid ground crews to monitor land previously off-limits and to protect against illegal hunting, hare coursing and badger baiting.
"There is a war in the countryside and whilst there are still individuals determined to flout the law and seek new ways to avoid detection, the League will continue to explore safe, tested and innovative technology to further our charitable aim of ending cruelty to animals in the name of sport," the groups's Chief executive Joe Duckworth was quoted by the Daily Mail.
The remote control units would be deployed when there was a "strong possibility of cruel criminality taking place," Duckworth said explaining that such operations were "proportionate, necessary and justified." 
A spokeswoman for the league said: "No one owns the upper stratum of airspace so provided the drones fly at a reasonable height so as not to cause a nuisance they will not be trespassing."
"Once they're in the air, drones are very quiet. And if you are committing a criminal act, you won't be looking up anyway ... Now we are in the sky, we are getting to the point where we can cover most of the country," Mark Randell, the league's head of intelligence told the Times.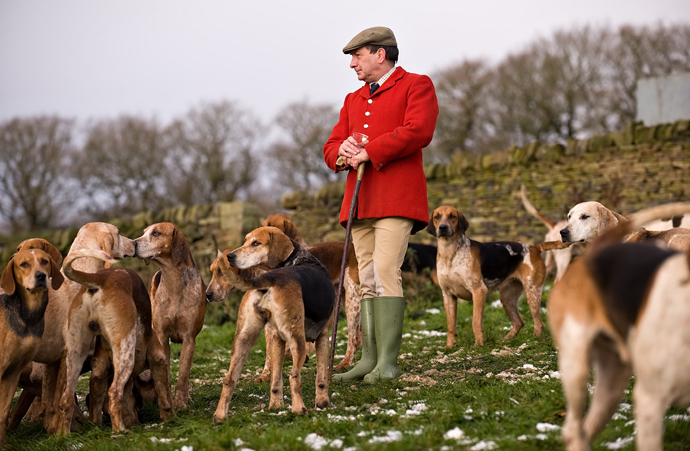 Non-profit aerial surveillance firm ShadowView has been tasked with providing the appropriate technology for free. The league will use one fixed-wing Openranger drone that can fly for up to an hour and another Octocopter with multiple rotors. Live images, will then be processed on the ground by a drone operator. 
Tim Bonner, of the pro-hunting Countryside Alliance, said the League Against Cruel Sports' actions will violate the civil liberties of individuals when their drones fly over private property.
"They are some really quite profound arguments going on about whether a non-governmental organisation should be able to carry out these sort of activities without proper scrutiny," Bonner was quoted by the Huffington Post.
Eric King, of Privacy International, said: "Licensing and permission for drones is only on the basis of health and safety, without considering whether privacy rights are violated," the Times quoted.
Since 2005, it has been illegal to use dogs to chase foxes in England and Wales. Scotland banned this way of hunting in 2002. Hunters now have to chase artificial lures instead of live prey, such as drag hunting, where dogs follow a scent trail.
You can share this story on social media: