UK court finds five would-be terrorists guilty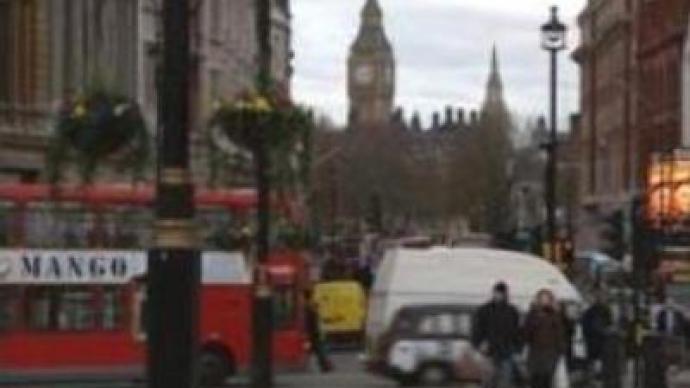 Five British citizens have been sentenced to life in prison after being found guilty of plotting bomb attacks across the UK. The men planned to use a massive fertiliser bomb to attack a nightclub, a shopping centre and the gas network.
It is believed the bombings were planned in revenge for Britain's support for the United States in the aftermath of the September 11 attacks six years ago.A senior British counter-terrorism detective says it is likely the plot was inspired by Al-Qaeda.It has also been revealed that some of the plotters had links with the suicide bombers who attacked London's transport system in July 2005, killing 52 people.The trial lasted more than a year – the longest-ever terror case in the UK.
You can share this story on social media: