UK asks for Russia's assistance in release of 15 marines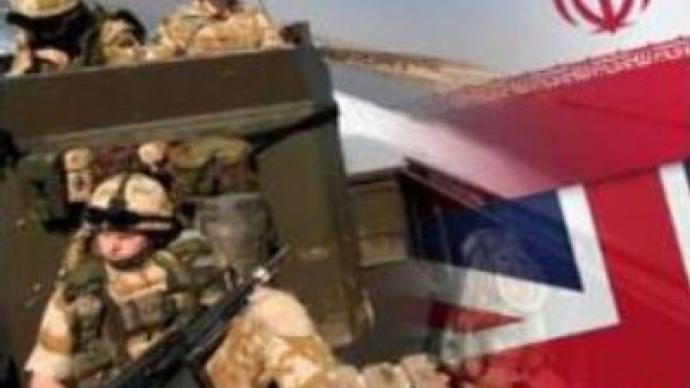 Britain has asked for Russia's assistance in the release of 15 British sailors being detained by Iranian authorities. Iran says the marines are well but their whereabouts remain unknown.
Iranian forces seized the Royal Navy sailors and marines at gunpoint during a routine patrol of Iraqi waters. But Tehran claims the British boats violated Iran's territory.Britain has denied these accusations and demanded the immediate release of its personnel.Robert Lowe, a Middle East analyst in London, says it will be hard to determine whether the marines actually entered Iranian waters.
You can share this story on social media: