UFOs spotted over eastern China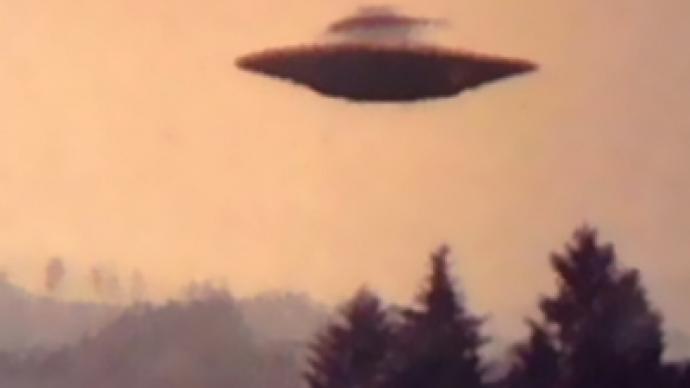 Two unidentified misty white objects were spotted by people in China's Shandong Province on Friday, local media reports.
Witnesses saw the oval-shaped UFOs over a large area stretching about 300 km from the city of Weifang in the east, to the western region of Dezhou.
Some witnesses described them as cloud-like, while others mentioned that the objects had lights behind them as they moved. A local news cameraman in the province capital Jinan caught the objects on camera and uploaded the footage on the internet.
Earlier in December, the Chinese military released a declassified video of a strange object flying over Shanghai city. The footage was made some 20 years ago by a military aircraft pilot.
Ufologists believe that China's Mount Everest plays hosts to a huge alien base somewhere beneath its surface.
You can share this story on social media: