Two police officers killed in Dagestan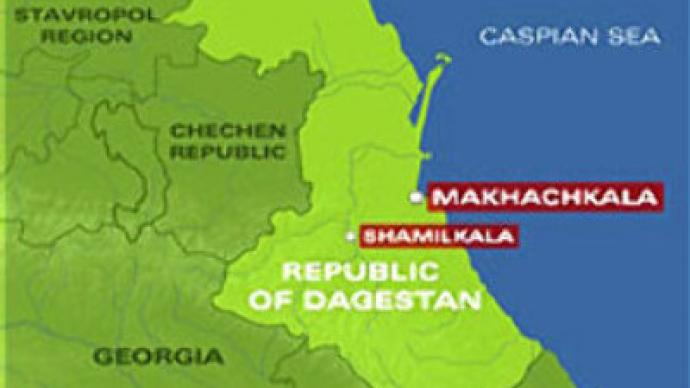 Two police officers have been killed in an explosion in the republic of Dagestan in southern Russia. One of them was the Head of the Shamil Kala district police, Magomedali Aliyev.
The other officer was a Juvenile Crime Inspector.
The blast occurred in the early hours at Magomedali Aliyev's apartment block. The bomb was reportedly hidden in an electric panel on a wall and was thought to have been remotely detonated.
Local police have launched an investigation.
You can share this story on social media: