Two die in blast at U.S. rocket range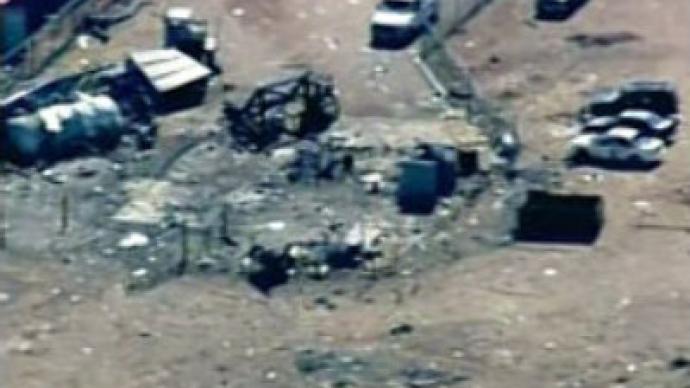 Two people have been killed and four left critically injured after an explosion at a rocket-testing facility in California's Mojave Desert.
All of the victims worked for Scaled Composites – the builder of SpaceShipOne. According to local authorities, the blast occurred during tests on a rocket by the aerospace company.
The pioneering firm is renowned for having sent the first private manned rocket into space.
Fire crews were forced to wait for several hours before approaching the accident site due to resulting toxic materials.
The cause of the explosion has not been determined yet.
You can share this story on social media: