Two dead in Siberia as woman drives into bus stop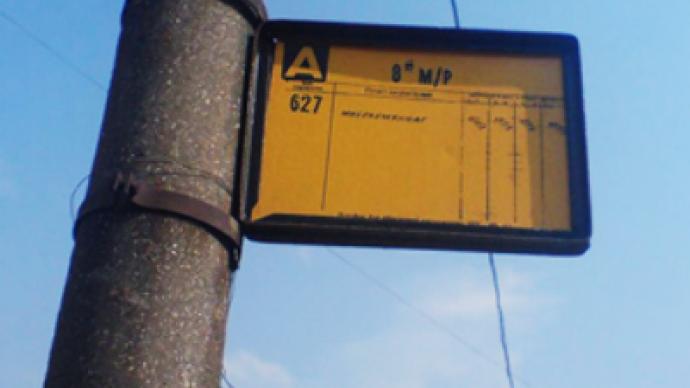 In the Tyumen region in Western Siberia two people have died after a woman drove her car into a bus stop: the two who died are reported to have been a woman and her grandson, while another woman is reported injured.
The accident took place on Sunday evening in the city of Ishim in the Tyumen region when a 25-year-old woman failed to stop at a crossroads because of heavy snow and her Russian-made Zhiguli hit a bus stop.
As a result of road accident, a 54-year-old woman died on the spot. Her nine-year-old grandson later died from his injuries in intensive care in hospital. A 53-year-old woman was injured.
You can share this story on social media: