Two dead, dozens injured in Italian ferry collision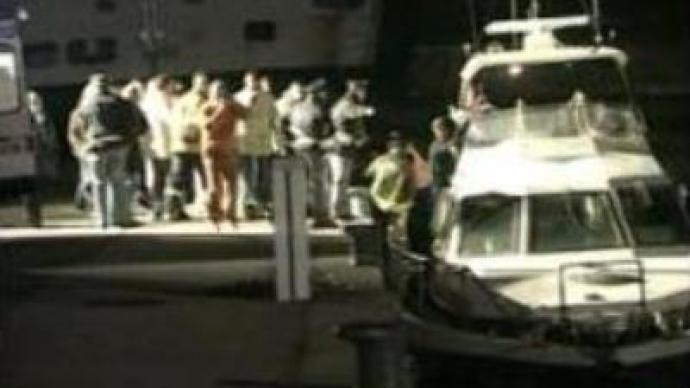 A high-speed ferry carrying about 150 commuters collided with a merchant ship off the coast of the Italian island of Sicily on Monday, killing at least 2 people and injuring dozens of others. The cause of the collision has yet to be investigated.
The collision took place near the entrance to the Sicilian port of Messina in one of the busiest waterways in Italy.Officials co-ordinating the rescue operation said the two confirmed dead were crew members aboard the ferry.
You can share this story on social media: