Two American women poisoned in Moscow flown back to U.S.
Published time: 7 Mar, 2007 16:00
Edited time: 7 Mar, 2007 19:00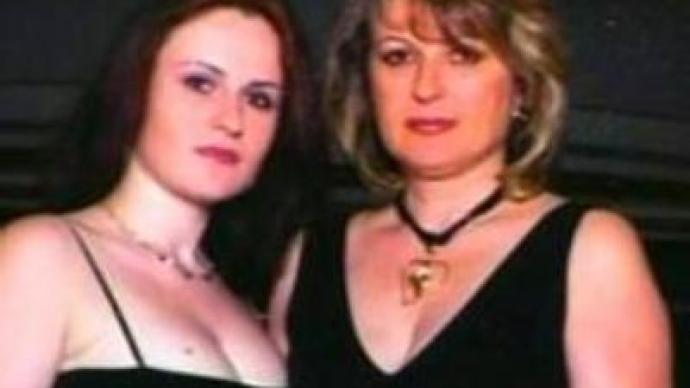 Two U.S. citizens who were hospitalized with thallium poisoning in Moscow have flown home to the United States. Marina Kovalevsky and her daughter, Yana, fell ill almost two weeks ago.
It remains unclear why and where they were poisoned with the potentially lethal substance.Police are said to be testing cafes and restaurants in the area where they'd been staying.The hospital treating them said the women were still in moderately serious conditions.Marina's co-workers say they're surprised anyone would want to poison the women.Dr Arkady Stern, colleague of Marina Kovalevsky says: "If you ask how I feel about this, I would say it probably was some sort of tragic mistake, because I hardly could think of anybody who would – she didn't have any enemies – everybody loves her. She's a great doctor. She's a wonderful specialist. As I said, her patients, her colleagues, doctors in Cedar-Sinai (medical centre), everybody loves and respects her."