TV evangelist Jerry Falwell dies at 73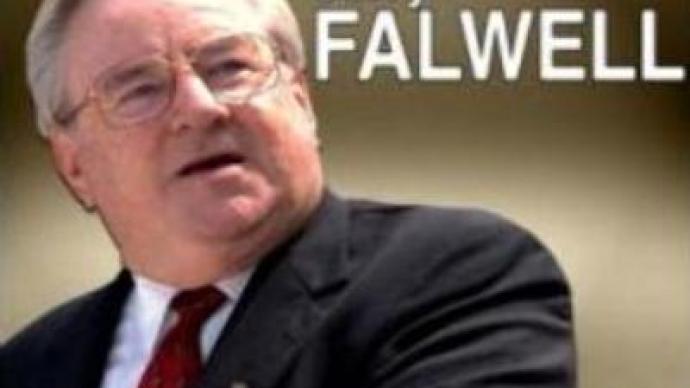 Controversial television evangelist, Jerry Falwell, has died at the age of 73. He was one of the most prominent figures of the U.S. Religious Right political movement.
Jerry Falwell was the founder of what many call "a Religious Empire". In 1979, he started a political lobby organisation called Moral Majority which went on to gain a membership of millions. It is against homosexuality, pornography and abortion.For years, his name courted scandal. In 1983, Mr Falwell sued pornography magazine Hustler, which carried a fake interview with him, for $US 45 MLN.Falwell's provocative statements made headlines – he accused a popular children's TV show the Teletubbies of spreading gay symbols and painted the 9/11 attacks as God's punishment for sexual minorities, and health workers, who provide abortion.
You can share this story on social media: