Turkmenian youth allowed to universities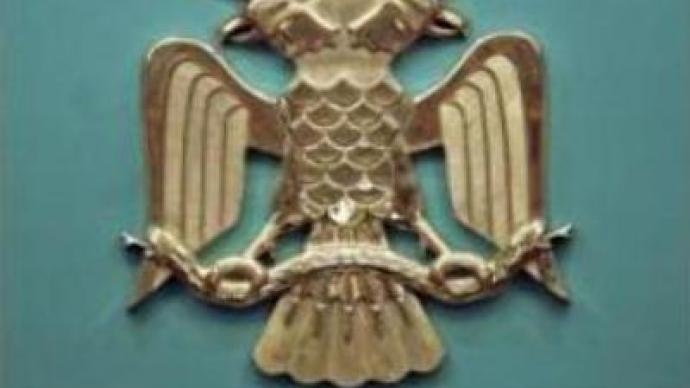 Turkmenistan's president Gurbanguly Berdymuhammedow has abolished a rule which meant students had to work or serve in the army before going to university. It's his first change to the country's education law since he took office.
From now on school leavers In Turkmenistan can go straight to college after passing high school exams. Beforehand, they'd been obliged to undertake 2 years' work experience or military service before being allowed to start university.But it will take five years instead of two to finish their degrees and students will also have to take a separate university entrance exam.
You can share this story on social media: