Turkmen President governs both legislative and executive bodies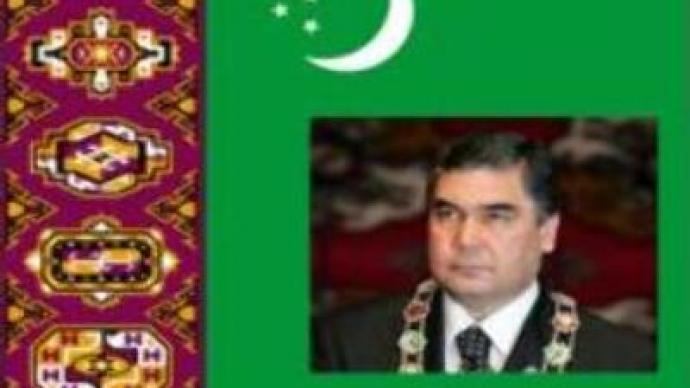 The President of Turkmenistan, Gurbanguly Berdymukhamedov, has been elected Chairman of the People's Council. The move means that the Turkmen President now has control of the legislative and executive bodies.
Gurbanguly Berdymukhamedov was unanimously elected to head the country's top legislative body, which consists of 2,500 members.Mr Berdymukhamedov was elected President in February, 2007, after the death of Saparmyrat Niyazow.
You can share this story on social media: