Turkish police crack down on international hackers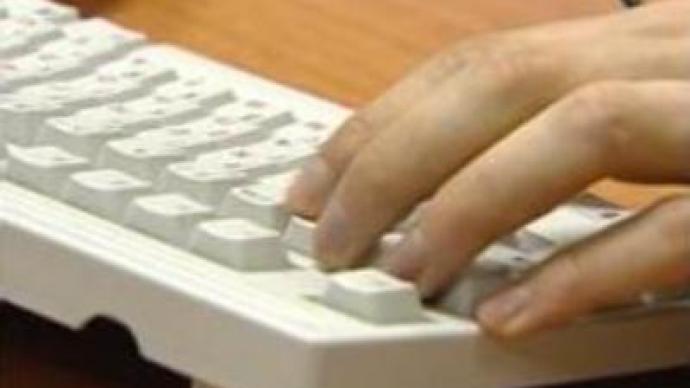 Turkish police have detained computer hackers that have allegedly stolen at least $US 500.000 from bank accounts. The investigators assume more people will be arrested – some of them in Russia.
17 people are under arrest after a special operation that took place over the weekend. Turkish police say their investigation is still ongoing after they uncovered a connection to Russian hackers. Computers and cars have been seized as part of the operation.
You can share this story on social media: