Turkish parliament opts for direct presidential elections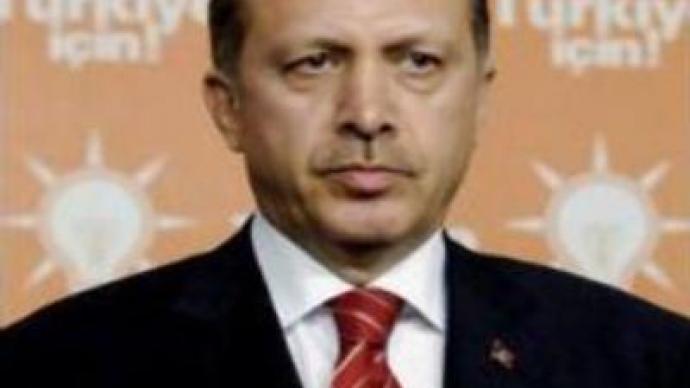 The Turkish parliament has adopted amendments to the Constitution, which set direct presidential elections. The bill is backed by Prime Minister's Erdogan ruling party. The bill now goes to the president for approval.
However President Sezer hinted on Wednesday he might veto the amendments, which means that the issue of holding nation-wide presidential elections will be decided at a referendum. At the moment, Turkey's presidents are elected by parliamentarians, but the results of the latest voting were annulled by the constitutional court. Now the country is awaiting early parliamentary elections. The political turmoil in Turkey continues, after the presidential election process in parliament stalled earlier in May. Tensions are growing between the country's nationalists, secularists and the ruling AKP party, which has Islamist roots.
You can share this story on social media: