Missile shopping: Turkey to buy long-range missile system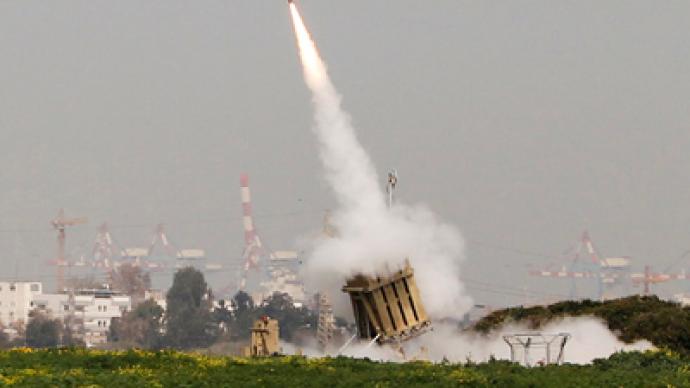 Turkey is looking to buy a new long-range air-defense missile system soon, the country's Defense Procurement Agency has announced. The news comes as relations with neighboring Syria grow increasingly tense.
The Turkish move is part of a move to strengthen the country's military.   Currently, Turkey's armed forces do not have a long-range missile system.   On Thursday Turkish officials confirmed the deployment of anti-aircraft batteries close to the border with Syria.This is seen as a response to the latest incident between the two countries when Syria shot down a Turkish warplane which had stranded into the Syrian territory. Turkey has been pushing NATO to treat Syria's actions as an attack on the alliance.Companies likely to compete for the $4 billion contract include Raytheon and Lockheed Martin of the United States, Rosoboronexport of Russia, CPMIEC of China and the French-Italian consortium, Eurosam.A Western diplomatic source told AFP a shortlist would be announced on July 11 or 12.He also said that France has a good chance of winning the order as the country's new President Francois Hollande – unlike his predecessor Nicolas Sarkozy – does not plan to make denial of the Armenian genocide a criminal offence.China and Russia are unlikely to succeed as neither of them belongs to NATO. Turkish media say this is likely to influence the decision of Turkey, which is a member of the alliance.
You can share this story on social media: