Tskhinvali and Tbilisi blame each other for gunfire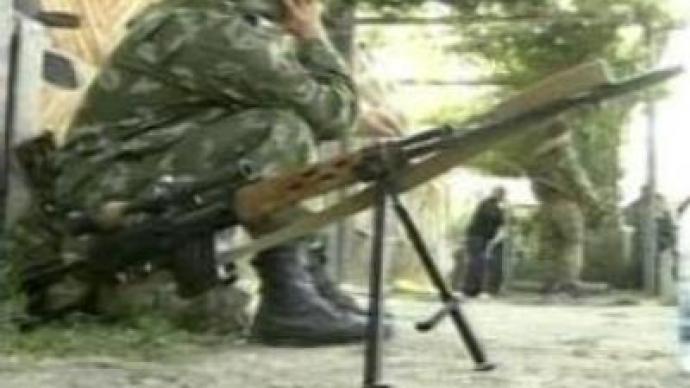 South Ossetian authorities are blaming Georgia for a three-day bombardment of their territory. South Ossetia is a post-Soviet breakaway republic, which became de facto independent after a war with Georgia in the early 1990s.
South Ossetia's sovereignty still hasn't been recognised by any state.According to South Ossetian spokesperson Irina Gagloeva, the recent attack was carried out with weapons supplied to Georgia by NATO. She said, South Ossetia wants to renew the peace dialogue with Georgia, but is prepared to fight aggression if necessary.Meanwhile, Georgian authorities claim it was South Ossetia who started shooting at the georgian police stations, forcing them to respond.
You can share this story on social media: