Truck with dangerous radioactive materials hijacked in Mexico - IAEA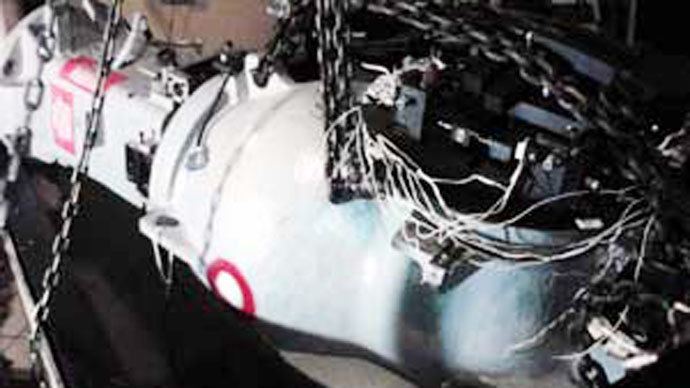 A truck carrying radioactive material was hijacked in central Mexico on Monday, the UN's nuclear watchdog reported.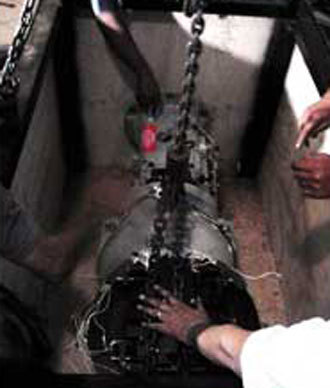 The truck was reportedly carrying outdated medical equipment used to perform radiotherapy when it was hijacked at a gas station in Tepojaco, Hidalgo – near Mexico City – on Monday, the National Commission of Nuclear Safety and Safeguards (CNSNS) said.
The white Volkswagen Worker semi-trailer had reportedly stopped en route from a hospital in Tijuana to a radioactive waste storage center.
On Wednesday, the truck was found not far from where it was stolen outside of Mexico City -- a Mexican nuclear official quoted by the AP said the stolen container carrying the radioactive material was found empty.

CNSNS authorities said the cobalt-60 teletherapy source posed no health risk as long as the part of the equipment housing the radioactive source is not cracked.
"At the time the truck was stolen, the source was properly shielded. However, the source could be extremely dangerous to a person if removed from the shielding, or if it was damaged," the International Atomic Energy Agency (IAEA) said.
"The Mexican authorities are currently conducting a search for the source and have issued a press release to alert the public," the UN nuclear watchdog said. Local authorities have urged calm, telling the public the threat posed by the stolen equipment is minimal.

According to the IAEA, sealed radioactive sources are widely used in medicine for the treatment of malignant diseases and for blood irradiation. Cobalt-60 sources are often deployed in teletherapy, a form of external beam radiotherapy used to treat cancer, and brachytherapy –  also known as internal radiotherapy.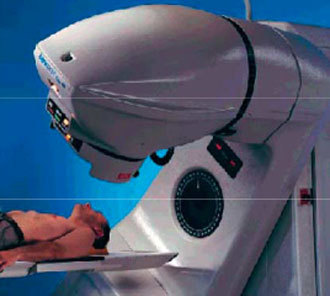 Experts have previously warned that such radioactive sources have long been held by hospitals without sufficient security. Although such materials cannot be employed in a conventional nuclear weapon, they can be put in a so-called "dirty bomb," a speculative radiological weapon that combines radioactive material with conventional explosives.
You can share this story on social media: