'Treated' with clubs and shocks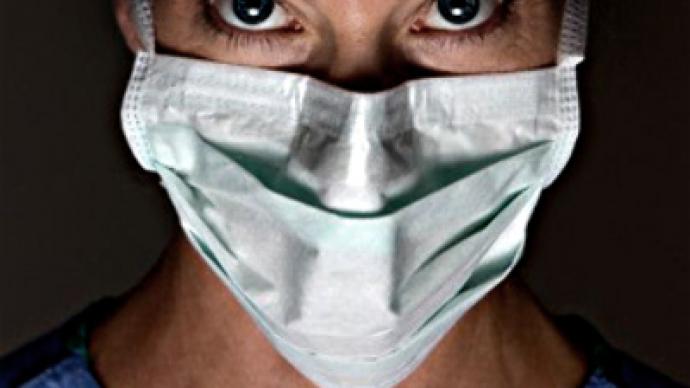 Cases of violent abuse against substance-addicted patients of a rehabilitation center have been reported in the Perm region of central Russia.
According to the Russian Ministry of Internal Affairs, the center's staff used clubs and electric shockers as methods of 'therapy'. The preliminary investigation shows that dozens of people have been affected by the center's policy.
RIA Novosti news agency reports that around 30 people have already filed cases at the region's Office of the Public Prosecutor against the rehabilitation center. Their complaints point out that they have been forcefully removed from their residences and taken to the center, where they were physically and morally abused.
The 'rehabilitation' that patients went through did not involve any medical or psychological therapy. Instead, techniques reminiscent of concentration camps were used: incarceration, physical and moral humiliation, torture techniques and social deprivation.
The center first came under police scrutiny when a patient complained about being forcefully deprived of liberty. It was because of this complaint that police launched an investigation to inspect the conditions at the rehabilitation centre. Nevertheless, the center's administration refused to let police onto the premises.
The administration threatened police with violence and juridical action. Due to this, representatives of the law resorted to a forceful break-in into the center. Over the course of a search through the grounds, police workers discovered shocking photographs of the tortures that were inflicted upon the patients.
All the patients who were released over the course of the operation were taken to the police station. Their identification revealed that five of them were under investigation for previous crimes. What will happen to them now still remains a pending question.
Previously, the Perm region already came under media attention, when details of gruesome tortures and cases of sterilization in the region's psychiatric hospitals were brought to public light.

Anna Bogdanova, RT
You can share this story on social media: