T­eacher's treasure trap for ex-school bully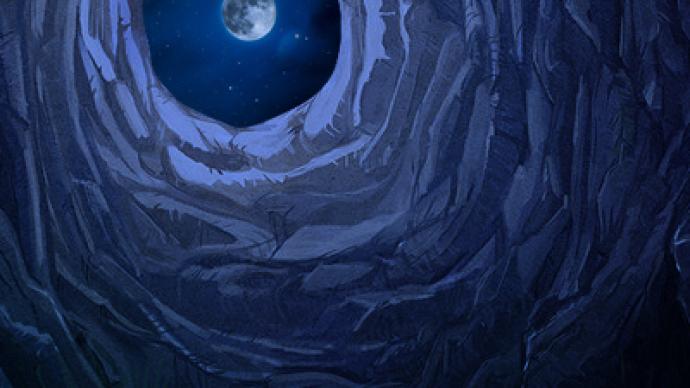 A Ukrainian provincial school teacher is suspected of pulling a cruel practical joke on his former student. He reportedly kept the young man trapped in a dry well as retribution for being a real thorn in the backside during class.
Vasily Shvets, 25, who works as history teacher in a small Ukrainian town, is suspected of the unlawful detention of his former student Aleksandr, although the exact circumstances of the alleged crime seem to come from a third rate comedy film.According to the police report, Shvets and his friend came to the alleged victim one evening and suggested participating in a treasure hunt, according to Ukraine's Segodnya newspaper.They told the young man a story, claiming that some bank robbers had hid their loot in an abandoned well some 15 km from the town. They wanted Aleksandr to go down and find the bags so that they could divvy up the loot.On their way to the well, Shevts asked Aleksandr to hand over the battery from his mobile phone, saying it was needed to keep their adventure a secret.Upon reaching their destination, the excited youth climbed down into the well. But instead of finding riches, he was literally left empty handed when the adult duo quickly pulled up the rope, trapping him in the well.  The teacher reportedly said they would leave Alekstandr in the well to die and even urinated on him. The threat was an empty one, since Shvets and his friend would eventually release their prisoner.  Aleksandr was told to keep silent about the incident, but instead he complained to his parents, which resulted in the police opening a criminal investigation into the incident. Police believe that Shvets did this because he had a long-standing grudge with the ex-student. Aleksandr was reportedly a school bully who targeted teachers along with his fellow students.The teacher's father told the newspaper that the boy used to call his son Eggplant due to a  birthmark on his face."Maybe it got on his nerves," the senior Shvets said.Aleksandr's family refused to comment on the incident.
You can share this story on social media: