Tragic summing-up in Iraq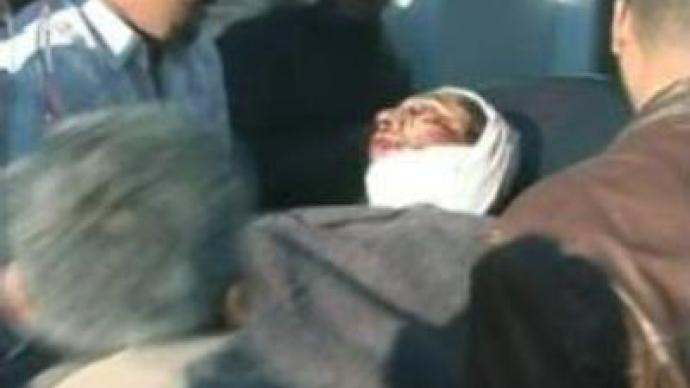 The Iraqi government says more than 16,000 Iraqis have been killed in violence in 2006. The report by the country's Health, Defence, and Interior Ministries shows nearly 14,300 victims were civilians.
The numbers differ from the figures released by the United Nations, which claims around 120 civilians die every day on average. On Tuesday, January 2, a roadside bomb killed three civilians in eastern Baghdad, and a separate blast injured four road cleaners in the centre of the city.
You can share this story on social media: