Tragic mum's baby suffocates in car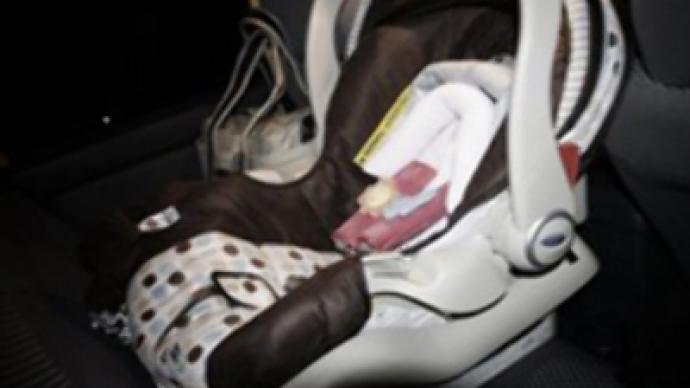 A mother is being questioned by police in the Italian city of Lecco after her baby daughter suffocated in the back of her car. The woman left the child in the back seat for five hours while she went to work, reports Russia's RIA Novosti news agency citing
The 39-year-old teacher parked her car and went to work, apparently forgetting that her baby was sitting in the back seat.
Five hours later the woman finished her job at the school and had a coffee with colleagues. The alarm was raised only when her husband called to ask why she hadn't taken their daughter to the babysitter.
The mother ran to the car and found the little girl unconscious. Despite rushing to get medical attention, the child died shortly after arriving in hospital.
You can share this story on social media: