Tourist bus crashes in Turkey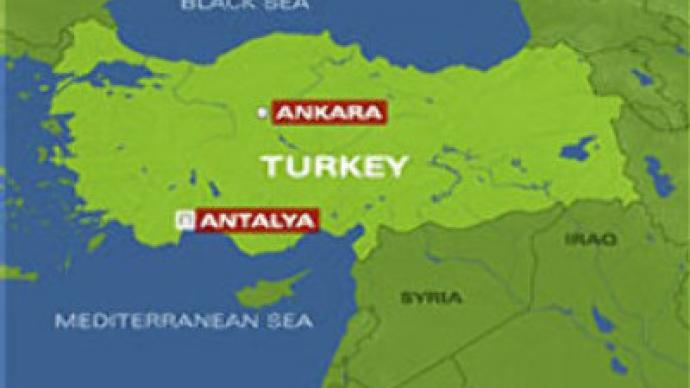 Eighteen Russian tourists have been injured in a bus accident in Turkey. The bus was on its way to Antalya, a resort city on the Mediterranean coast, when it overturned on a mountain highway.
All the injured tourists have been treated in hospital.
The Russian consulate says none of the injuries are life-threatening.
Officials are investigating the details of the accident.
You can share this story on social media: