Tomsk Mayor accused of corruption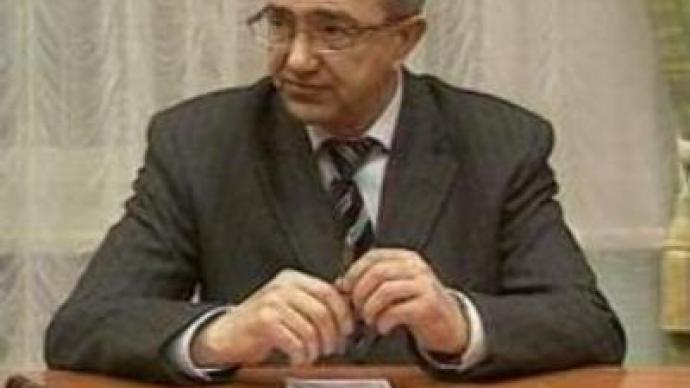 The Mayor of the Siberian city of Tomsk has been thrown out of the ruling "United Russia" party after he was accused of abuse of power and complicity in extorting property and large amounts of money.
Aleksandr Makarov was held in custody but was then taken to hospital after suffering a heart attack following police raids on his office. Doctors say he is in a stable condition.The latest case is one of around 600 bribery investigations that have been opened since the start of President Putin's anti-corruption drive in July.
You can share this story on social media: