Titanic remnants find new home in luxury watches (Zeenews.com)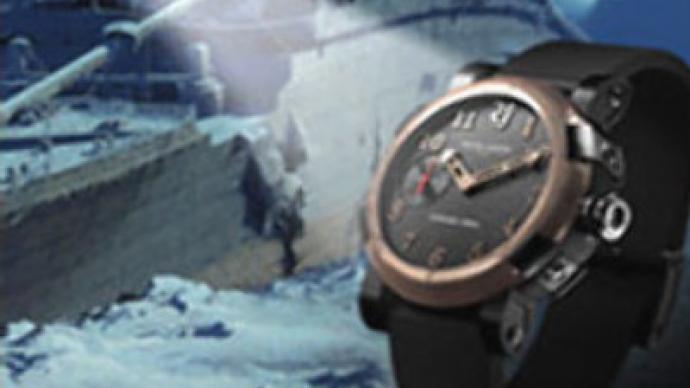 Luxury watches made from what must be one of the rarest materials on earth – metal from the hull of the titanic – are going on sale in the United Kingdom for up to 75,000 pounds.
Please follow the link to read more.
Disclaimer: Russia Today is not responsible for the content of external websites.
You can share this story on social media: