Legislators tighten control over non-lethal weapons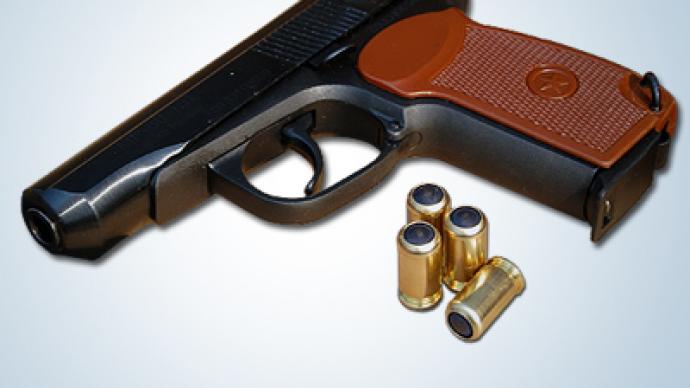 Russia's parliament has approved a number of amendments to legislation, which tightens control over the use of civilian firearms. Self-defense weapons firing rubber and plastic bullets were the focus of many deputies.
Such non-lethal firearms will now be considered a different category of weapon and will be regulated separately from tear gas or electroshock weapons, with more rules and limitations.Air guns for airsoft sports can no longer be transported ready-loaded, and their use is restricted to shooting ranges and competition areas.Owners of all civilian weapons will have to pass a safe use training course every five years in addition to receiving a license.Criminal and administrative codes have been amended to include harsher punishments for violation of the legislation. For instance, illegal repair or modification of firearms can now result in offenders facing three to five years in prison as opposed to two to four before the amendments.Non-lethal weapons have drawn much public attention over the last couple of years, with the media reporting a number of incidents where people used them recklessly and wounded and killed people.This month's mass protests by football fans in Moscow and other Russian cities were sparked by the death of a fellow supporter who was fatally wounded in the head by such a weapon.In October, an RT employee was shot in the foot with a non-lethal pistol.