$3,000 fine for gems in matchbox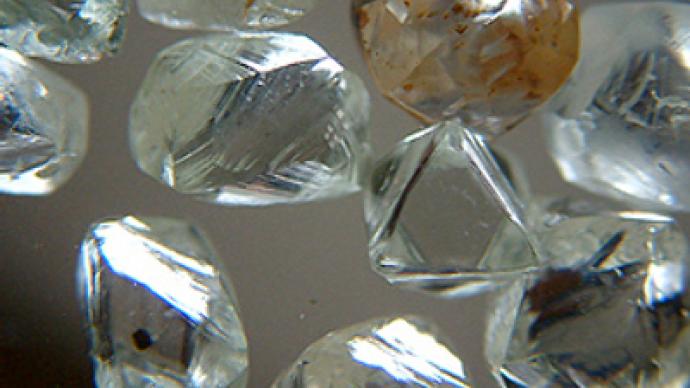 A diamond mine worker has been fined about $3,300 for illegally storing five raw gems, which he found by accident in old coveralls.
The worker found his unlucky treasure in October wrapped in paper in an old matchbox, which was pocketed in old workwear he found in staff quarters, reports RIA Novosti news agency. Investigators could not determine who smuggled the diamonds in the first place.
The man, however, failed to hand over his find to authorities as he should have. Two weeks later, in a routine search over a separate investigation, the hidden diamonds were found.
For violating laws on storage and use of precious metals and gems, the worker was fined 100,000 rubles, or roughly $3,300. The confiscated diamonds were valued at about $600.
You can share this story on social media: