Three soldiers killed in Chechnya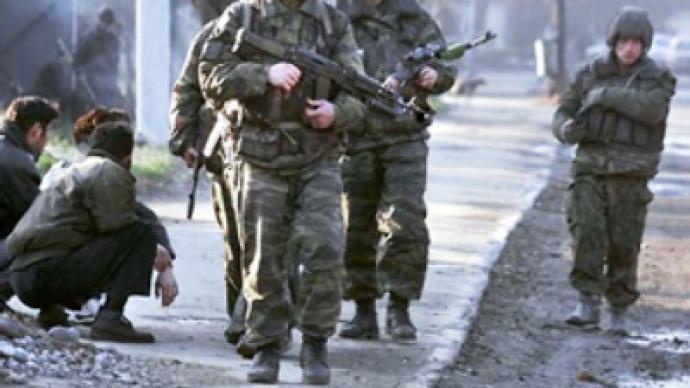 Three soldiers have been killed in an attack in the Russian republic of Chechnya. It's reported that unidentified gunmen fired on a vehicle carrying the servicemen on Tuesday. A search for those responsible is underway.
Two sergeants and a corporal – all contract servicemen – were travelling in a tank truck carrying drinking water. Unidentified gunmen fired at them, presumably from an abandoned house on the outskirts of the Bamut village.
All three died from wounds. An AK-47 rifle was abducted from their car.
The incident happened less than a week after Russia officially concluded a counter-terrorism operation in Chechnya – almost ten years after its inception.
Russian military officials said earlier this week that militant activity in Chechnya had increased sharply since the announcement. Some believe the terrorists have infiltrated the Chechen Republic from Georgia.
However the republic's President dismissed the reports.
You can share this story on social media: