Three Russian aircraft engineers found dead at Indonesian air force base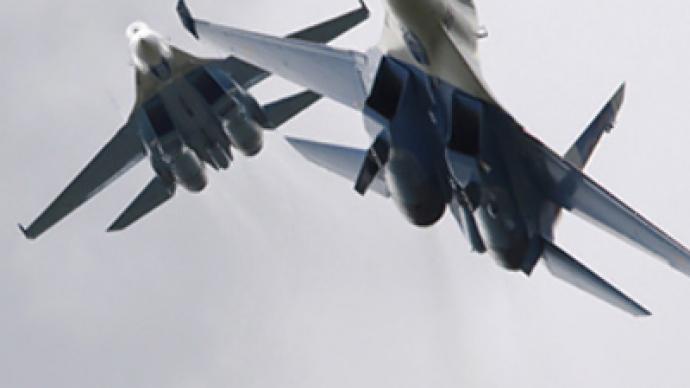 Three Russian engineers who worked for aircraft producer Sukhoi were found dead in their apartments at an Indonesian air force base on Monday morning.
The incident took place at Hassanuddin airport near the city of Makassar, where the Russian specialists were servicing the Sukhoi combat jets purchased by the Indonesian government from Russia.
Indonesian coroners have said that two of the Russians died from cardiac arrest, but they did not report the cause of death in the third case. The final conclusion will be made after the autopsy, the coroners declared.
The head of the air base confirmed the report about the death of Russian specialists on Tuesday and said that Russian diplomats had been duly informed about the incident.
The head of the consular department of the Russian embassy in Indonesia told RIA Novosti news agency that three Russian engineers had died in the circumstances that yet have to be clarified. However, the diplomat noted that the speculations about the incident that had appeared in some Indonesian media were unfounded. Also on Tuesday the Jakarta Globe daily quoted a spokesman for Indonesia's Defense Ministry as saying that all three Russian specialists died of alcohol poisoning. Also, the daily reported that two more Russian technicians had been delivered to a local hospital with head and stomach pains.
In 2007, Indonesia bought six Russian SU-30 and SU-27 combat jets, but only three aircraft were delivered to the Hasanuddin air base and commissioned by the purchaser. The deal is to be completed in 2010.
You can share this story on social media: