Three Russian cities get Military Glory award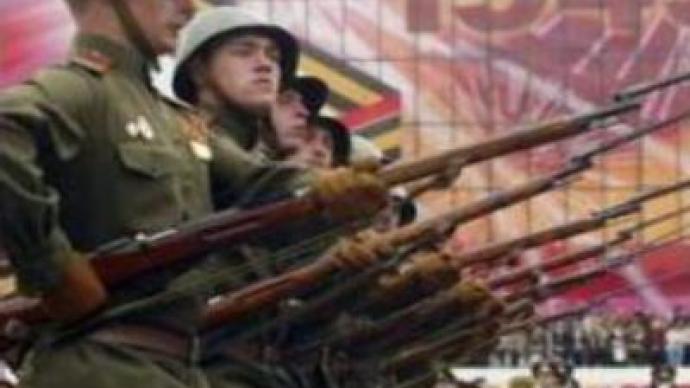 Three Russian cities, Belgorod, Kursk, and Orel, have been awarded a new honour name of 'City of Military Glory'. It is the first time cities have been given an award like this in post-Soviet Russia.
The cities have been decorated for the courage and mass heroism of their citizens during WWII. Their names are added to a list of 12 Hero Cities that were honoured by the Soviet Union for their part in defeating Nazi forces. During the ceremony, which took place at the Kremlin, Russia's President Vladimir Putin commended those who risked their lives during WWII and praised the rich military heritage of the cities.The three new recipients were initially founded as fortresses to enforce Russia's southern borders. Throughout history they were often the first ones to be attacked by foreign invaders.
You can share this story on social media: