Three killed in a helicopter crash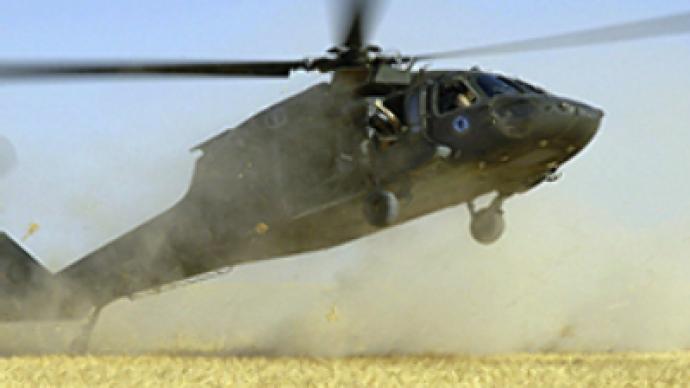 A helicopter carrying four Russian crew members has crashed in Sudan. Three of them are reported dead, one missing. They were delivering food and aid to UN peacekeepers.
It happened in the city of Nyala, the capital of South Darfur.
The helicopter belonged to a local company contracted to the UN mission in Darfur.
The Associated Press news agency quoting local radio said the helicopter was shot at by unidentified militants.
You can share this story on social media: